The Safe Home Book (customized)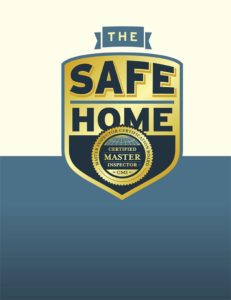 To download "The Safe Home" book, find any Certified Master Inspector® at: https://certifiedmasterinspector.org/find then click on the Download Safe Home Book link (it takes a moment to download as it is a large book). It is customized with that particular CMI®'s contact information on each page.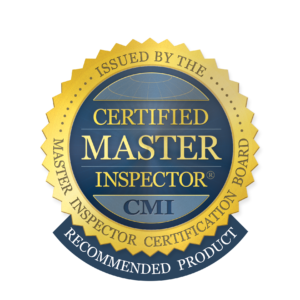 Learn how to use the power of your Certified Master Inspector® professional designation to give your home inspection business a huge boost.
The best products and services in the inspection industry.